"Cotentin is completely different from the image the world currently has of Normandy"
Not In Town | @notintownlive | 10 May 2017, 08:58 am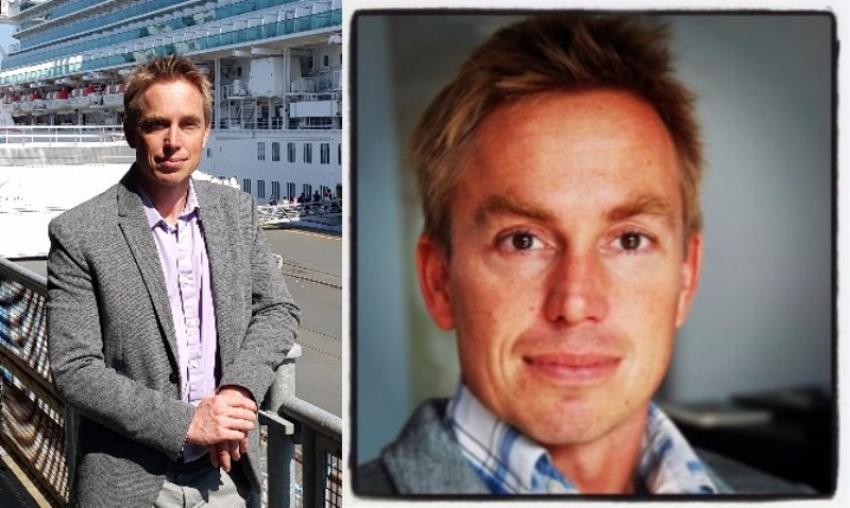 Cherbourg Tourisme director Guillaume Hamel reveals plans for the new tourism office in Normandy and why you need to visit the Cotentin Peninsula. Excerpts:
We hear a radical change is coming to the tourism industry in France. Can you shed some light on this and how is this going to work?
Yes, there is, especially to the Cotentin Peninsula or the Cherbourg Peninsula, as it is more popularly known.
At the moment, tourism is a bit of a paradox in France, because despite not having a tourism ministry, we are the most visited country in the world, with Spain coming in at a distant second. But we still need to build on this. At the moment France is simply a tourist destination, but we need to strike a balance and begin to pay a little more attention to revenue, if we want tourism to become a major contributor towards our economy.
Of course Atout France is doing its best to make a difference. Customer service is one of our biggest concerns especially in the Paris region. However, the Cotentin Peninsula is more relaxed and so it also has much better customer service; people are friendlier and due to our proximity to England and the Channel Islands, most people here are happy to speak English.

So what is Cotentin? Why haven't we heard of it as much?
Cotentin is the untouched Normandy. It is completely different from the image the world currently has of Normandy. The Cotentin Peninsula is the North-West coast of France just across from the UK.
Here we have some of the most untouched, almost savage, beaches in France – many of these are protected heritage sites so you won't find ugly constructions or sea walls built along them. They're natural and beautifully wild.

What is the new tourism entity going to be all about?
We used to have 11 tourism offices spread across the Cotentin Peninsula, but in the coming months these will merge into one big entity. It will be known as the Cotentin Tourism Office and will become one of the most powerful tourism offices in the country. We will have a yearly budget of EUR4 million and of that we're hoping to spend up to EUR1 million on promoting the region by way of Familiarisation trips, participation in trade shows and other publicity events.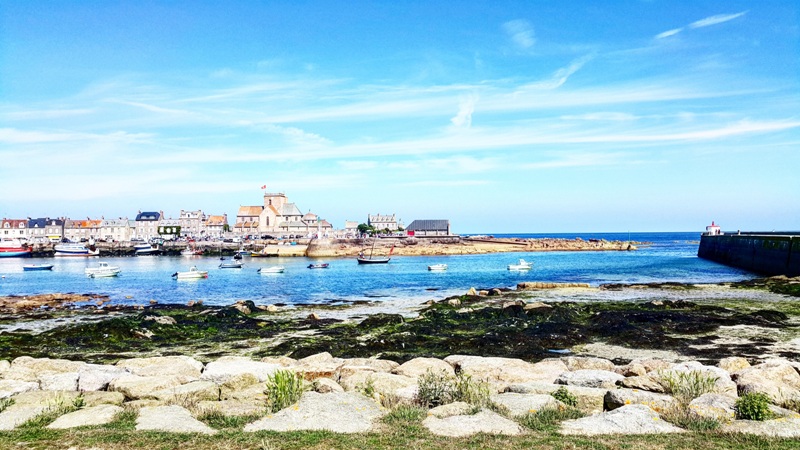 Why would tourists include Cotentin in their itinerary?
So far Normandy has mainly been promoted as a historical war destination focusing on D-Day Landing beaches, war-cemeteries and World-War Museums. But this is just one aspect of what we have to offer. There is the immaculately preserved natural beauty of the peninsula with its protected heritage sites, middle-aged castles and unique food culture. It's the little things; the unique things that most travellers are looking for. Food tourism is a massive business today and here we have the freshest seafood and vegetables available all year round. For example, we would like tourists to experience Cotentin's famous Blue Lobster or oysters thanks to one of the longest coastlines in France; or Calvados – an apple brandy with apple sorbet that is to be had in the middle of one's dinner. These are all experiences that you won't get anywhere else in the world except here in Cotentin. You can follow CherbourgTourisme on Facebook, Instagram and Twitter to see some amazing pictures for yourself.
Apart from food, tourists have the chance to step inside an actual nuclear submarine at the Cite De La Mer – a maritime museum built to showcase Cherbourg's nautical achievements.

There's been a bit of a buzz about the Cruise industry in Cherbourg. Can you shed some light on this?
The cruise industry is getting bigger and bigger in Europe. Cherbourg-en-Cotentin has a long history since the 1900s when we were a transatlantic port. The port of Cherbourg used to receive almost 1000 calls a year, which works out to almost three ships a day, going to various places in the world – New York, Buenos Aires, you name it. Currently, we have 60,000 passengers a year and 40 cruise calls. This is one of the main aspects we are going to work on. We also have a fantastic range of premium shore excursions available from Cherbourg on a cruise ship for the day.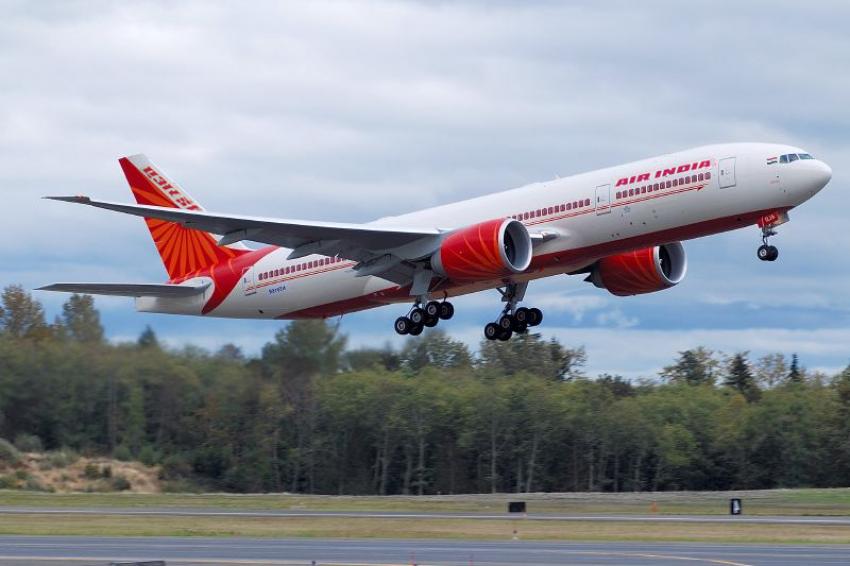 Air India deploys newly ind ...
Gurugram: Air India, a global airline in India, has initiated the deployment of its recently acquired Boeing 777 aircraft to serve all three non-stop routes from Mumbai to the United States.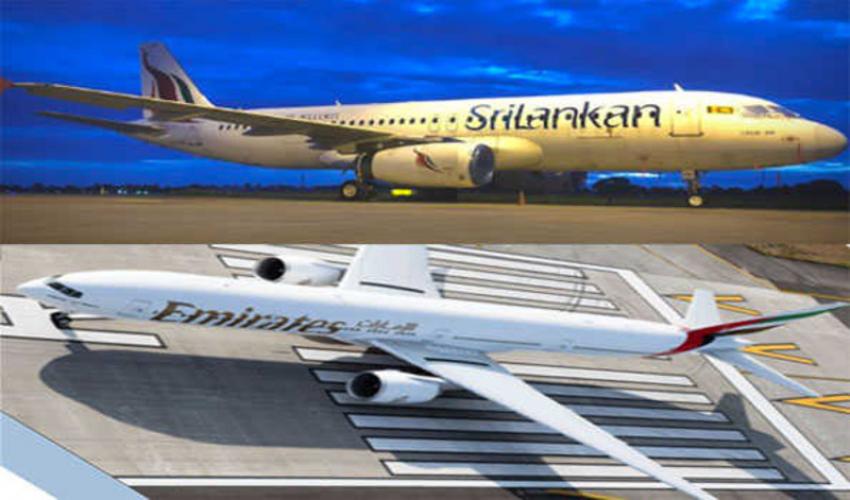 SriLankan Airlines, Emirate ...
Colombo/UNI: SriLankan Airlines and Emirates have entered into a reciprocal interline agreement aimed at bolstering connectivity for travelers.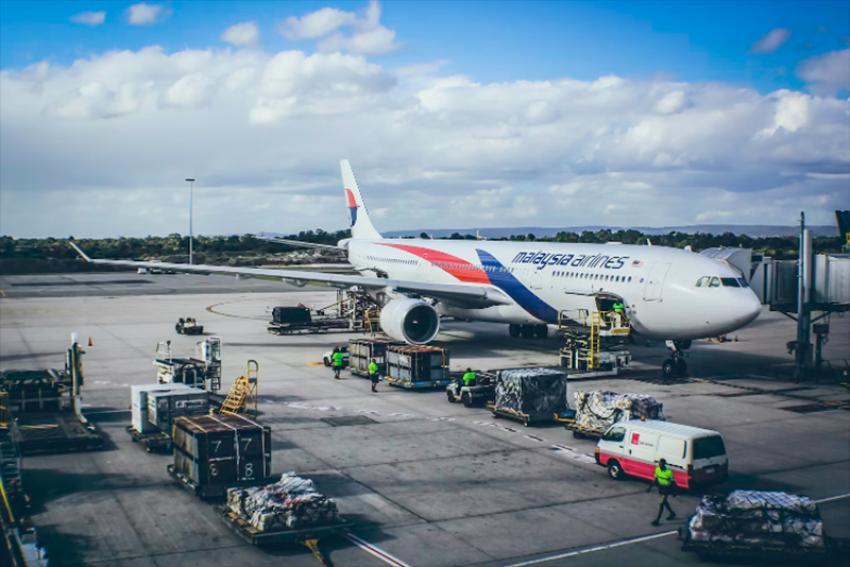 Malaysia Airlines introduce ...
Kuala Lumpur/NITN: Malaysia Airlines is offering introductory fares on their three new services between Kuala Lumpur and the Indian cities of Amritsar, Thiruvananthapuram and Ahmedabad.