I try to immerse myself in culture of every country I visit: Chef Ben Ungermann
NITN | @notintownlive | 08 Jul 2022, 11:11 am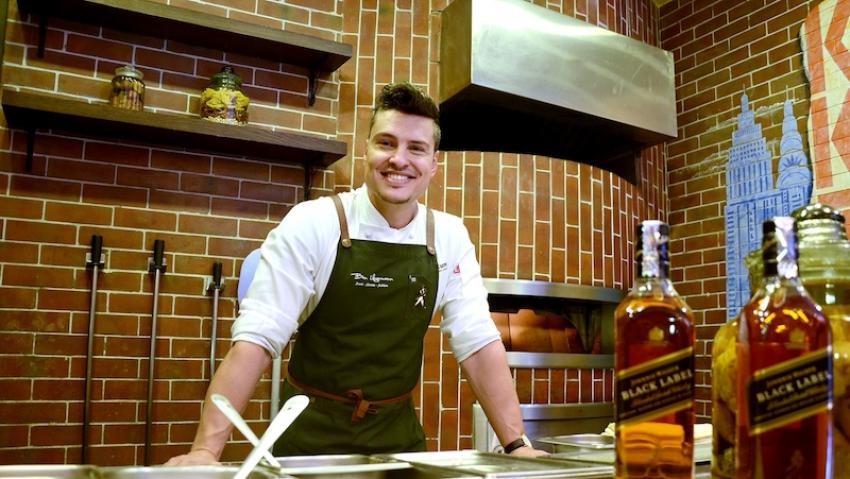 Chef Benn Ungermann, who gained popularity after becoming MasterChef Australia 2017 finalist, can also be termed as world traveller. In an exclusive interview to Not in Town correspondent Souvik Ghosh, the globe-trotting chef shares his liking and experiences
You travel so much for your profession. What is your favourite destination?
I would probably say India but for a number of reasons. Firstly, I respect the cuisine which I think is very complex and it's hard to be a master at it. Secondly, I love the Indian public who, after Australia, are the second biggest followers of mine. I think they (Indians) will soon be the number one. I just really enjoy the culture and the people here. Everyone here is super-lovely. I absolutely love it here as I feel at home.
Are you a beach person or a mountain lover?
In Australia, I live fairly close to the beach. I probably be going to say mountain. It's a bit different for me.
What do you look for when you visit a new place?
Every country I visit, I try to immerse myself in its culture. When it comes to working along with other chefs in the kitchen, I just try to absorb as much as I can. Moreover, purely from this world tour which has been on (he meant he is travelling), my skill in the kitchen has increased ten-fold because of my openness to learning.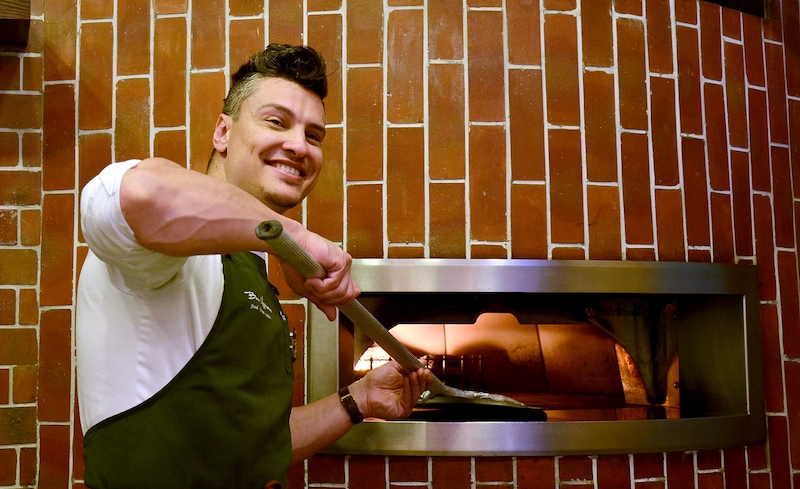 What are the things of a place that attract you outside kitchen?
So firstly, when I reach a city, I will probably do some research and find out what it is known for and try to go and do (experience) those things. If I was in Italy, I would be trying pastas and pizzas. In the UK, I would be checking out Big Ben. I suppose I am very blessed to have travelled so much. While travelling, it is just about trying to absorb as much as I possibly can.
Any memorable experience while travelling which you would like to share with us?
I got one actually. I did an event in South Africa and I fed 1400 guests with dessert for the night and I was on a big rotating stage with a big screen behind me. I was doing a lot presentation of what they deserve to be looked like. I couldn't see the audience as it was pitch black. I remember two women coming flying up the stage, very much mobbed me with kisses and the security didn't stop them. After they were done, the security took them off the stage. I was so embarrassed with what had just happened (smiles). Probably at that time, I realised how big the Masterchef Australia was.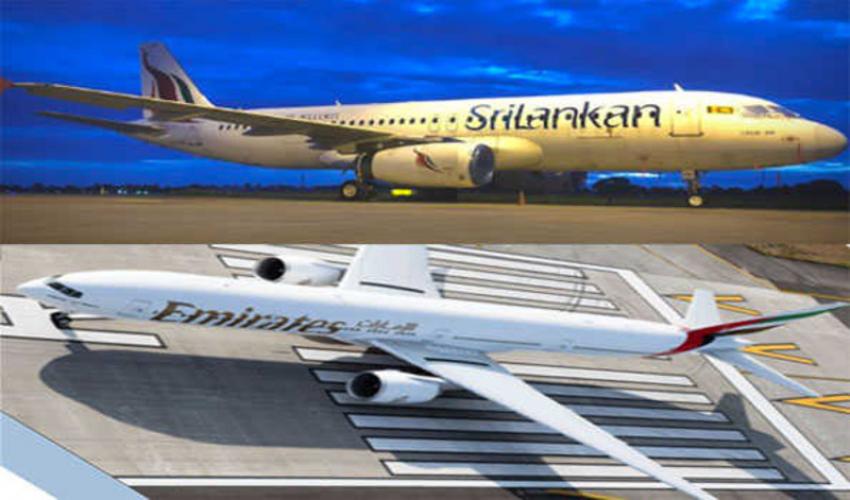 SriLankan Airlines, Emirate ...
Colombo/UNI: SriLankan Airlines and Emirates have entered into a reciprocal interline agreement aimed at bolstering connectivity for travelers.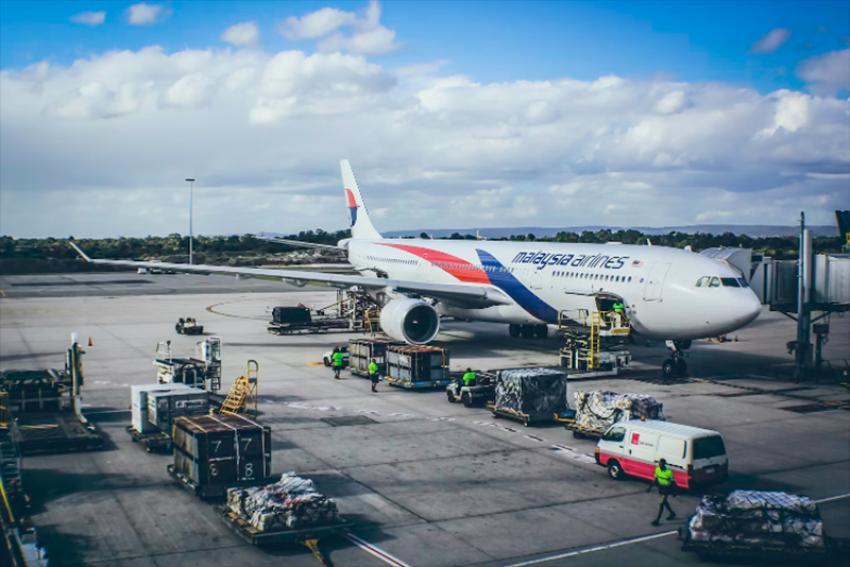 Malaysia Airlines introduce ...
Kuala Lumpur/NITN: Malaysia Airlines is offering introductory fares on their three new services between Kuala Lumpur and the Indian cities of Amritsar, Thiruvananthapuram and Ahmedabad.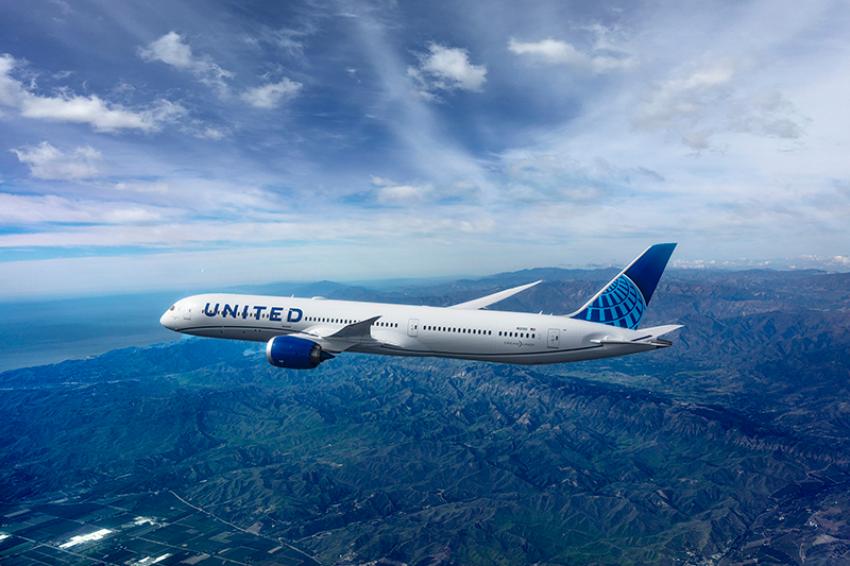 United Airlines increases n ...
New Delhi: United Airlines has announced an increase in service between New Delhi and New York/Newark, with a doubling of flights from once to twice daily during the winter season 2023/24.