Our involvement with the Indigenous people is superb: Ontario Tourism Minister
Not In Town | @notintownlive | 25 Oct 2017, 03:45 am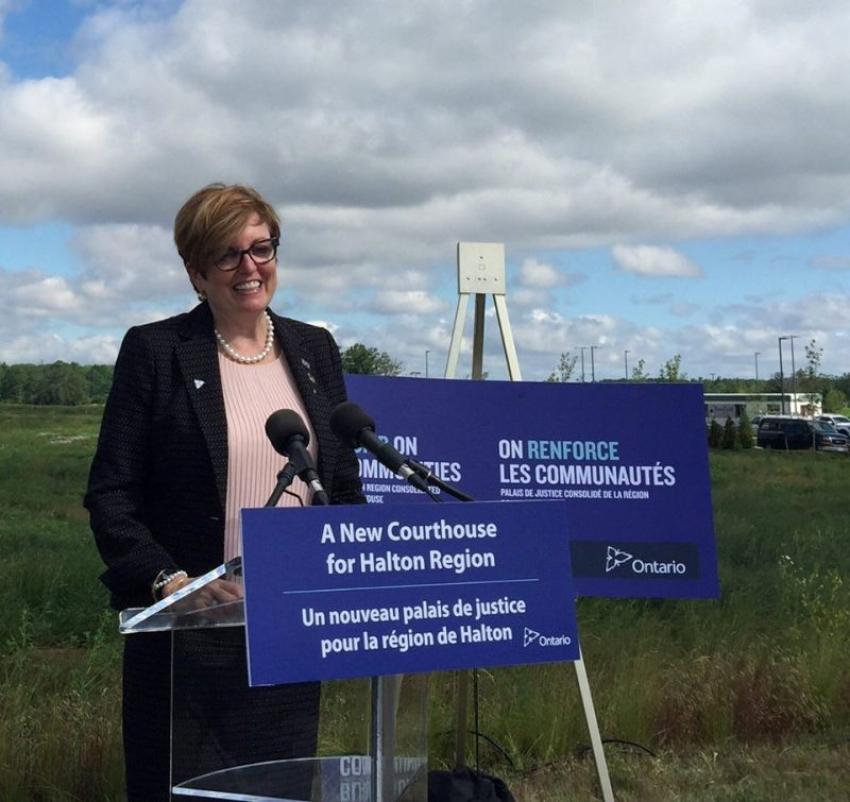 In an exclusive interview with IBNS Canada's Asha Bajaj, Ontario Minister of Tourism, Culture and Sport, Eleanor McMahon, shares her thoughts about her ministry's model for other provinces in Canada. Excerpts:
Could you briefly tell us about your strategies for tourism, culture and sports.
Tourism strategy maximizes the growth and competitiveness of Ontario's tourism sector and enhances partnerships. It also includes creating economic opportunities for tourism and investment through the revitalization of Ontario Place (the iconic waterfront location in Toronto for live music, festivals, events and more). We built regional tourism model which supports enhanced partnerships, product development, investment and workforce development. We were able to support over 200 festivals and events through the Celebrate Ontario program.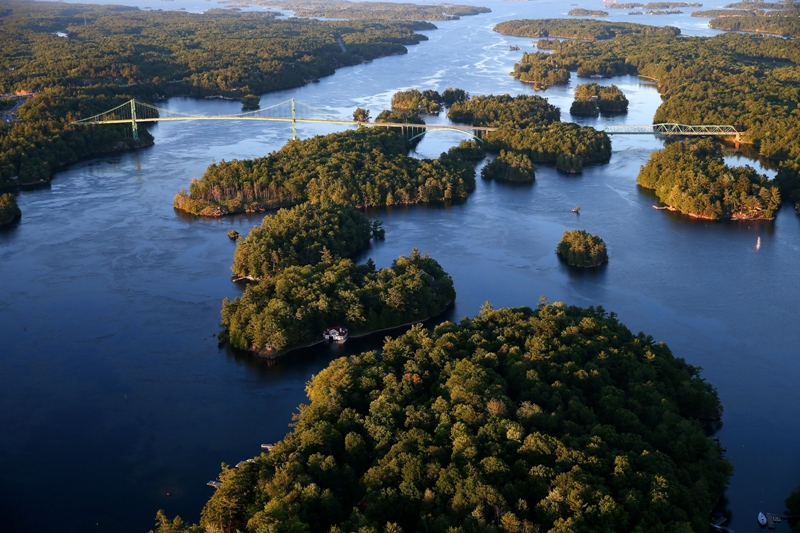 The cultural strategy outlines a number of action items and comprises a lot of sectors like libraries, museums, archives, television sectors and how we work with different agencies like Ontario Arts Council. We fund several cultural and heritage entities and they also have a huge multicultural section and address business and First Nations Culture. Our cultural strategy is somewhat unique in the country and I am happy to say that this strategy is being followed by Quebec.
The Ministry works collaboratively with the sport and recreation sector to promote, support, and increase opportunities for all Ontarians to participate in sport and recreation, from playground to podium.

Indian visitors to Canada are rising every year though it is not like the visitors from China. What are you doing to promote Canada more to Indian travelers?
We have some very important partners that help us to market Ontario externally. The first one is our Regional Tourism Organizations (RTOs). They help us to focus our tourism activities on regional levels. What might work or what might be of interest to Thunder bay, Sudbury or Sault Saint Mary is going to be different in the Toronto area. We have something called the Ontario Tourism Marketing Partnership Corporation (OTMPC). They advertise Ontario externally. They work with the Consulate General for India to market Ontario to India. OTMPC does a lot of market research. They also work with our counsellors around the world and our Tourism Canada makes sure that we are plugged into countries and marketing OTMPC. Indigenous tourism is of great interest to us. That would be wider part of our discussion. We have invited indigenous leaders across Canada to join us and so that we can talk about how we can leverage those capacities to start to market more indigenous tourism.
Coming to tourism, by Ontario tourism a lot of the people understand only Toronto and Niagara. But there are so many other tourist spots, regions. How are you promoting those to international tourists?
I have not heard this actually but this is interesting. We did a commercial that was very successful.
One of the busiest centres in Ontario is probably Ottawa. In 2017 our tourism numbers attracted in Ontario are best so far and that is province-wide not just Niagara not just Toronto but Ottawa as well. Our markets do very well. Our wine regions do very well. Our Northern Ontario does extraordinary well because it is beautiful and open.

Destination Canada is promoting Canada but for Ontario promotion, what are you doing and what are your plans for the future?
OTMPC completed redevelopment of its digital marketing infrastructure to provide consumers with more compelling and accessible travel information and decision-making tools. OTMPC started a popular new Ontario tourism brand platform, "WhereAmI?," in Ontario and Quebec. Phased revitalization of Ontario Place progress included the construction of a 7.5-acre park and trail connecting to Trans Canada Trail in Ontario. Activation of the site would reportedly be for the summer of 2017. Ontario150 Program for Events and Exhibitions at Agencies and Attractions is reported to fund 12 approved provincial agencies and attractions.
(Questions compiled by Sudipto Maity)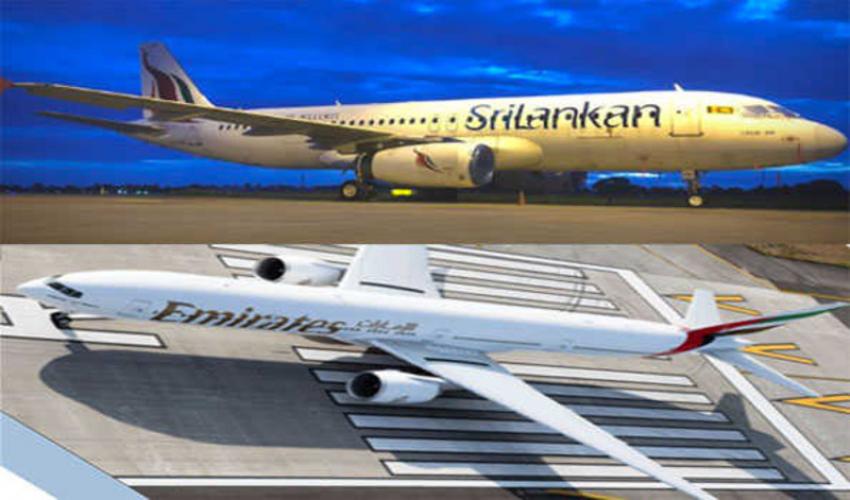 SriLankan Airlines, Emirate ...
Colombo/UNI: SriLankan Airlines and Emirates have entered into a reciprocal interline agreement aimed at bolstering connectivity for travelers.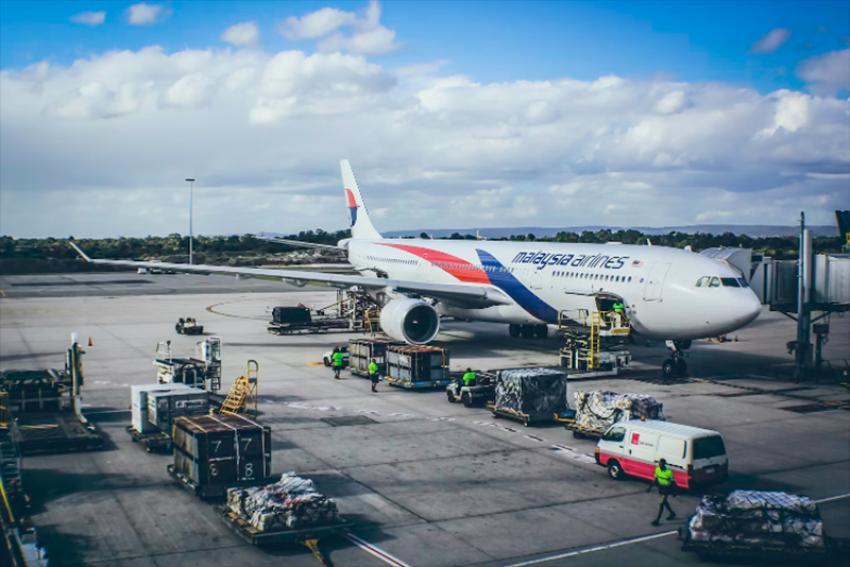 Malaysia Airlines introduce ...
Kuala Lumpur/NITN: Malaysia Airlines is offering introductory fares on their three new services between Kuala Lumpur and the Indian cities of Amritsar, Thiruvananthapuram and Ahmedabad.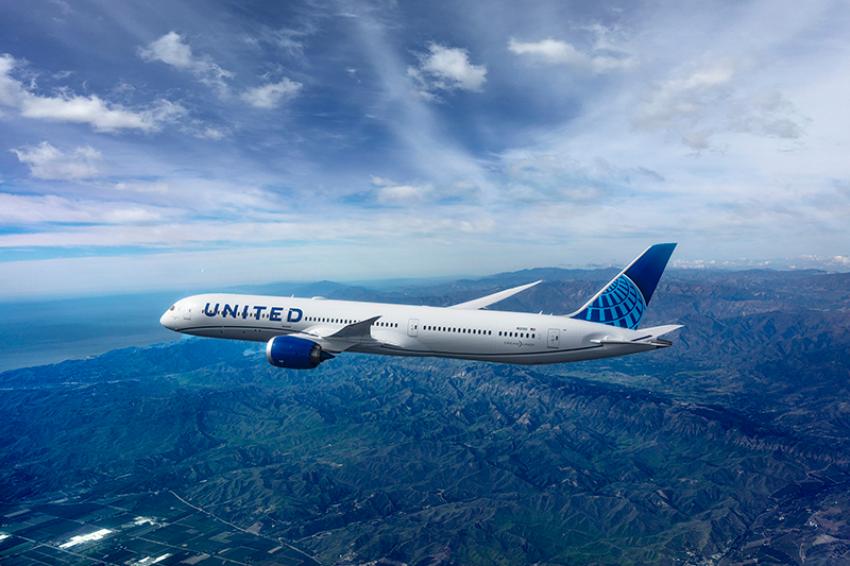 United Airlines increases n ...
New Delhi: United Airlines has announced an increase in service between New Delhi and New York/Newark, with a doubling of flights from once to twice daily during the winter season 2023/24.