I like less travelled places in India: Todd Melby
Not in Town News 13 Dec 2015, 06:56 pm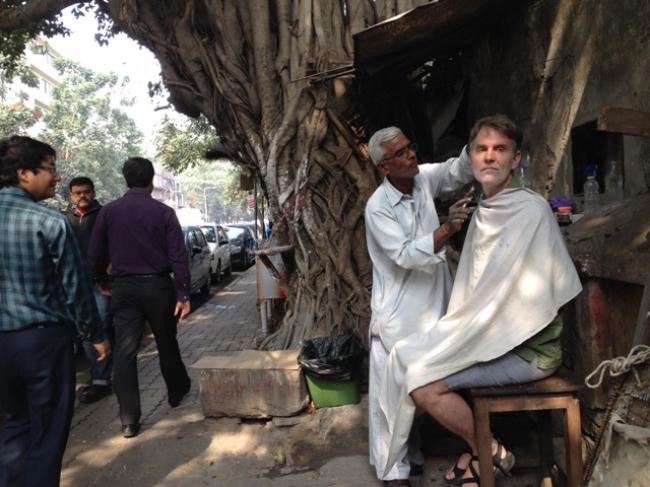 American journalist Todd Melby, settled in Minneapolis, finds India "unpredictable." Having visited the country recently with his wife Diane Richard, Todd advises people to not visit the Indian subcontinent if they want to know what will happen the next moment. Excerpts:
Among the places explored in India, which one is your favourite?
My favorite places in India—like everywhere else in the world—are the less traveled. On our two most recent trips, we visited the Taj and the Golden Temple. The Taj is grand, but it is very crowded. At the Golden Temple in Amritsar, we rented a small room, spent the night and woke up for morning services (or prayers) at about 4 a.m. Walking across the marble entrance at dusk was memorable and intoxicating. We also shared a meal on the temple grounds and visited the on-site museum, which featured paintings and photos of many martyrs, including those from the independence movement in the 1980s. (Not sure about the date.)
What drew you to India?
One of the best things about India is its unpredictability. If you like to know exactly what is going to happen, do not visit the subcontinent. Each moment is filled with possibility. And some are filled with danger—mostly because of traffic and pollution.
Share some memorable travels or moments while in India.
I like traveling by train and public transport. On this most recent trip, we took overnight trains from Delhi to Kolkata, Kolkata to NJP (near Darjeeling) and back. We usually buy 3AC tickets and mostly dig hanging out with fellow passengers. Diane (his wife) knitted with an elderly woman, we shared food with other passengers, played peek-a-boo with a child, looked at another tourist's tattoos, played cards, slept, read, etc. Sometimes there are drunks, but what are you going to do? There are drunks in America too!
What experiences did you carry back home from India?
I like getting haircuts and shaves in other countries. How could I forget to tell you that?
Will you come back to India again?
I will definitely return to India, but an American friend of mine who was born in Karachi says I need to visit his country as well. So perhaps Pakistan is next! I'd also like to go to Bangladesh and many other places in the world.
(Interviewed by Shabarni Basu)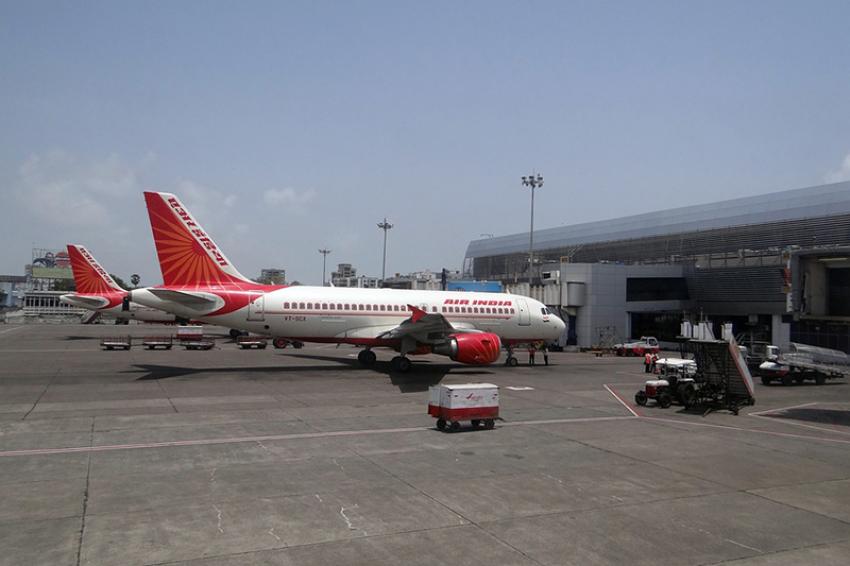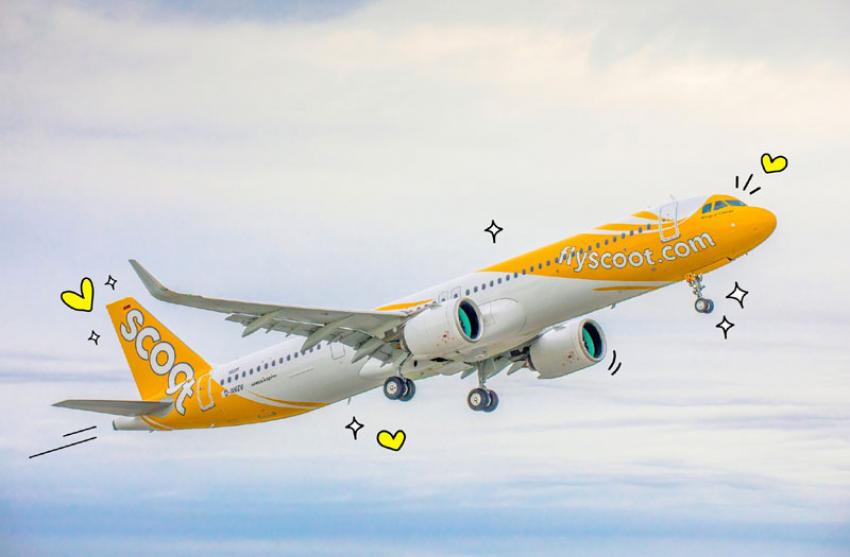 Scoot will steadily increas ...
Singapore/NITN: Scoot, the low-cost subsidiary of Singapore Airlines (SIA), announced that it will steadily resume flights to and from China buoyed by further relaxation of border restrictions imposed during the pandemic.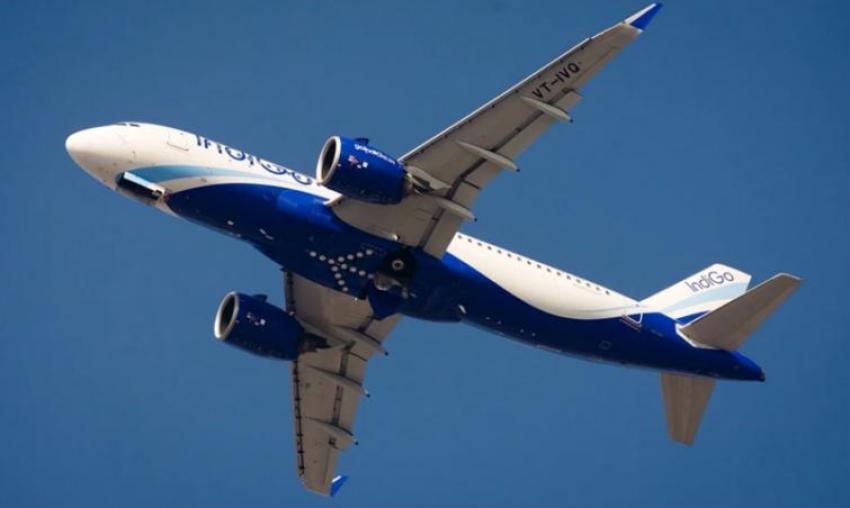 IndiGo introduces exclusive ...
Indian carrier IndiGo has announced exclusive flights between Bengaluru to Kolhapur, and connecting flights via Bengaluru from Coimbatore to Kolhapur, effective Jan 13, 2023.