Indian market growth is 100 percent, says Edinburgh Sheraton GM
By Sujoy Dhar 08 Jan 2017, 06:02 pm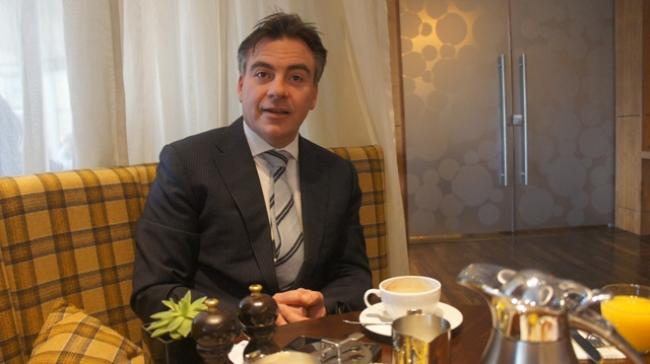 When he got married, Tristan Nesbitt, chose India's Kerala, known for its palm-lined beaches and backwaters, for honeymoon. India, which is thus a country of fond personal memories, is now an emerging market for this proud General Manager of The Sheraton Grand Hotel & Spa, Edinburgh. Proud he is because the hotel in Scotland capital's prime location only last year has been recognised as one of the top ten Sheratons in the world by Starwood Hotels & Resorts. Sheraton Grand is a new premier tier that celebrates exceptional Sheraton hotels and resorts for their enticing destinations, distinguished designs and excellence in service and guest experiences. In a conversation with IBNS, Nesbitt explains why the hotel is one of the most sought after in the world's festival city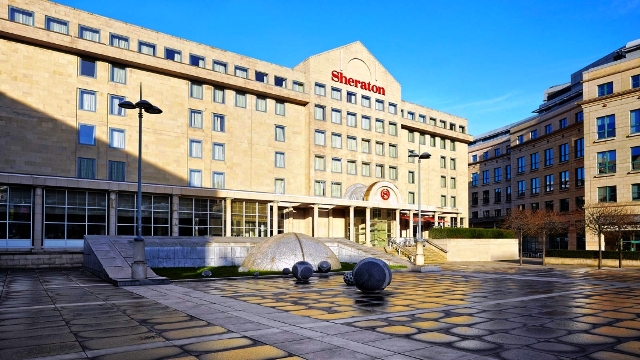 Q: Your hotel is located in a prime location at the Festival Square overlooking the Edinburgh castle. What otherwise draws people to Sheraton Grand in Edinburgh?

Ans: Well, our hotel is the largest five star hotel in the city. It is a modern version of five star luxury. It offers luxury but it is forward-looking. I call it comfortable luxury. We are home to One Spa offering a range of holistic spa treatments, 19m swimming pool, iconic hydropool and unique Thermal Suite. The gym and studios are equipped with Sheraton Fitness by Core Performance, a tailored exercise programme unique to Sheraton guests.

Q: Do you also enjoy a locational advantage?

Ans: We do. Our location is very good since we are at the junction of the old and new town in Edinburgh. It is thus closer to best of both. This is the cultural centre and it is here you have the Filmhouse, Royal Lyceum Theatre in the cultural district. The hotel has dramatic views of Edinburgh Castle and it also within walking distance of all of the major attractions including the Royal Mile, Princess Street shopping zone and also Arthur's Seat (the main peak of the group of hills in Edinburgh).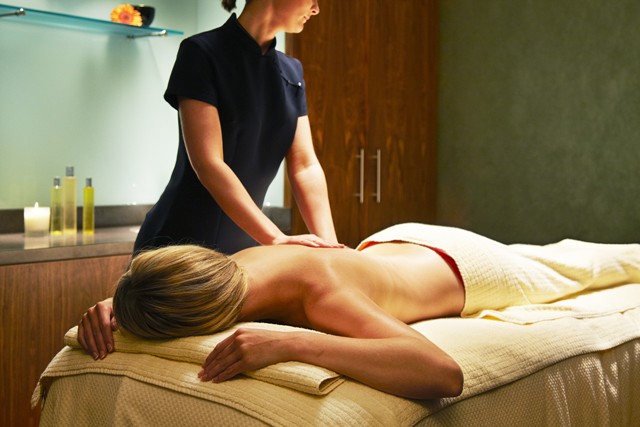 Q: Does Sheraton ring a bell among well-heeled Indian visitors owing to its big brand presence in India?

Ans: Well, Starwood has a good presence in India. It has 47 hotels in India and another 33 are in development. We will open one soon in Goa. Yes, the brand presence of Sheraton is very strong in India. Also 80 percent of Indian guests here are SPG members (Sheraton Preferred Guest), so they get benefit and recognition and they feel very comfortable.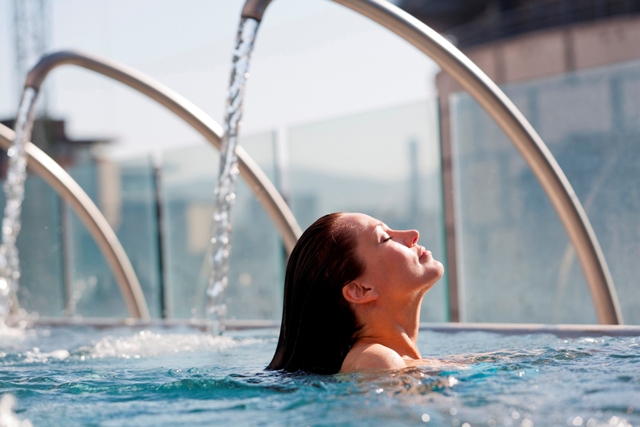 Q: Is the Indian market growing?

Ans: Indian market growth is 100 percent, though a smaller number. But it will be lot more. Our Indian market is growing owing to connectivity by Qatar and Etihad airlines too. Also Emirates now fly up to Glasgow. So connectivity is one reason.

Q: Do you offer discounted rates to woo guests from India?

Ans: We do not have any price strategies as such. Edinburgh is a seasonal city. August is prominent time. But we offer great value and flexible pricing. Also for SPG members it is a big advantage.

Q: The hotel got a makeover a few years ago?

Ans: We did a major refurbishment three years ago. It was a multi-million pound refurbishment. We invested in our product and service levels and this achievement is a real boost for the team. The hotel is a contemporary version with Scottish feel. The hotel now offers 269 stunning guest rooms with cutting-edge technology, glass walled bathrooms and Sheraton Sweet Sleeper beds.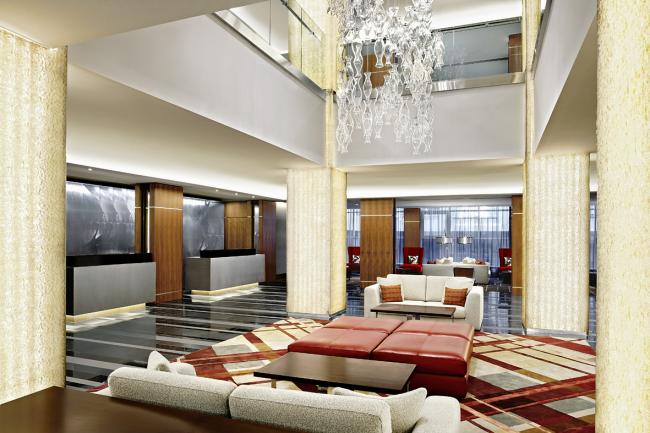 Q: What is your emphasis when it comes to service?

Ans: The service is still five star but it is relaxed and informal. People feel comfortable here. They enjoy the benefits of Sheraton brand, besides all mentioned above like spa and heat treatment, hydropool, etc. And yes, our continental breakfast is also a big draw.


Q: What is the biggest attraction of the hotel so far leisure guests are concerned?

Ans: As I said, the Spa is huge attraction for leisure guests. So we have more and more of US visitors along with British nationals and Europeans. While we are known for Scotch whisky, actually 65 percent of all British gin is made in Scotland. Sheraton is known for its Gin bar. At One Square (the restaurant and bar), Gin takes pride of place on the menu with over 50 different varieties to choose from, and the experienced bar staff can even offer tutored gin tastings. Some Scottish Gins available at One Square (many new Gins are added on a regular basis) are Blackwood's Vintage 40%, Hendrick's, Caorunn, Edinburgh Old Raj 46%, Old Raj 55%, Darnley's View, Darnley's View Spiced, The Botanist, NB, Boe Superior.

Q: Any particular group of people that you get every year?

Well, Golf groups are also coming because of access to excellent golf courses. It is a gateway.

Q: When is the most busy season?

Ans: August is high season and busiest time. Also Christmas. Edinburgh is a yearlong festival city, while it is also an extension of trip to London and Manchester for many.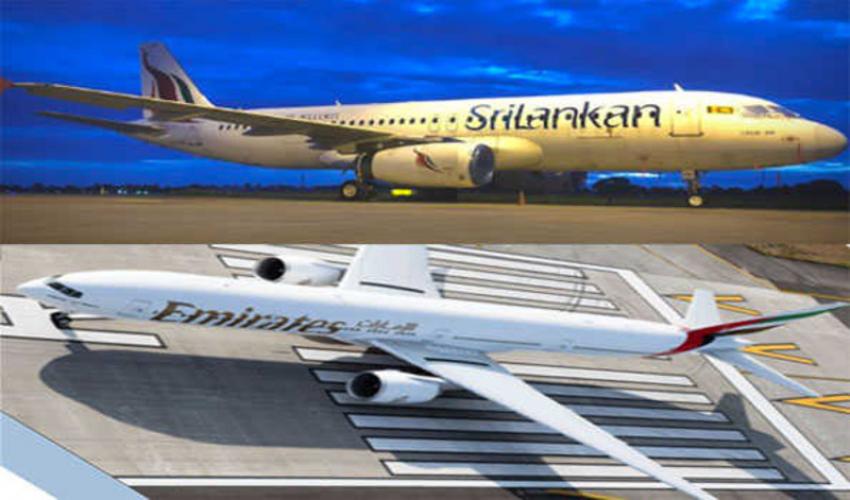 SriLankan Airlines, Emirate ...
Colombo/UNI: SriLankan Airlines and Emirates have entered into a reciprocal interline agreement aimed at bolstering connectivity for travelers.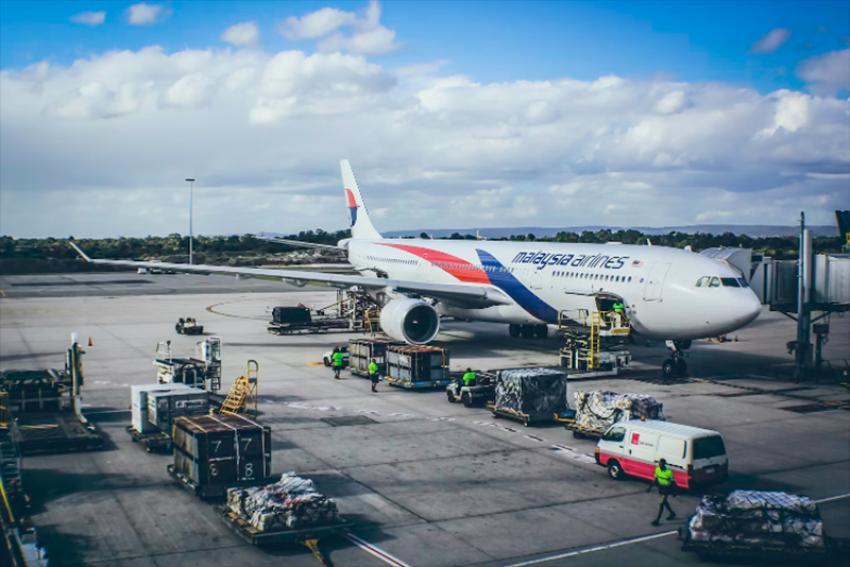 Malaysia Airlines introduce ...
Kuala Lumpur/NITN: Malaysia Airlines is offering introductory fares on their three new services between Kuala Lumpur and the Indian cities of Amritsar, Thiruvananthapuram and Ahmedabad.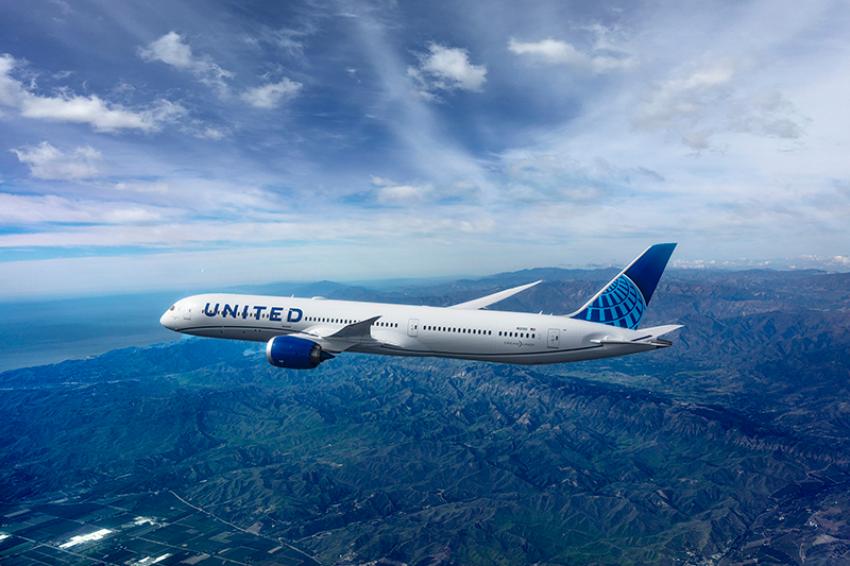 United Airlines increases n ...
New Delhi: United Airlines has announced an increase in service between New Delhi and New York/Newark, with a doubling of flights from once to twice daily during the winter season 2023/24.