Jordan is one of the safest destinations to visit: Ashit Taneja
Notintown 26 Jan 2017, 08:24 am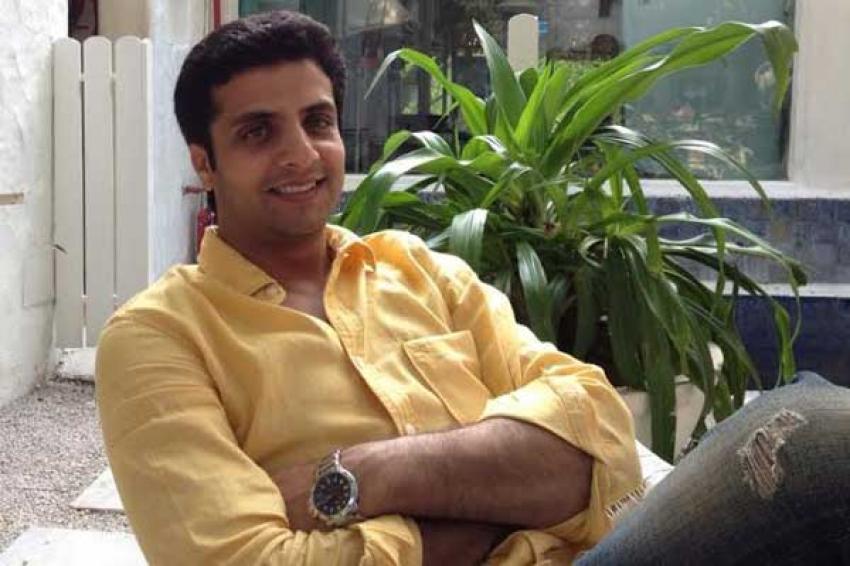 With Jordan becoming one of the most sought after tourist destinations in India, Ashit Taneja, Country Head, Jordan Tourism Board, Representative Office of India, states how the country is gaining its leverage and has managed to be identified as a stable place. Excerpts of his interview:
In the recent past, Jordan has become a must-do on every intrepid travelers list from India. Your views?

Jordan still is and will remain one of the safest destinations to visit. It is a very stable country. This can be attributed to a number of factors namely: the leadership, the people per se, their moderation and open-minded thinking process and way of living, all these factors combined have given Jordan the leverage. The leadership of King Abdullah II bin Al-Hussein and prior to that, his father's has been highly instrumental in building that base. All major powers in the region want Jordan to remain that way. Odd incidents may happen here and there, but Jordan is as safe as any other tourist destination anywhere in the world. I believe the major incentive for Indian travelers would be to offer visa on arrival for Indians which can be obtained for USD 56 and free visa on arrivals for groups.

Can you comment on Jordan-India's bilateral ties?

The relationship between Republic of India and Hashemite Kingdom of Jordan goes back to a long period of time, The two countries signed their first bilateral agreement for cooperation and friendly relations in 1947, which was formalized in 1950 when the two countries established full-fledged diplomatic ties. The friendly relations, mutual understanding and cooperation between the two countries have developed over the years in the political, economic and cultural aspects.

Can you tell us about the Indian community in Jordan and its local engagement in the fabric of the country?

Jordan is home to more than 10,000 Indians, who are employed in textile, construction and manufacturing sectors, fertilizer companies, health sector, universities, IT, financial companies and multilateral organization. There are about 25 garment factories across Jordan owned by Indians with an investment of over US$ 300 million and employing over 10,000 persons.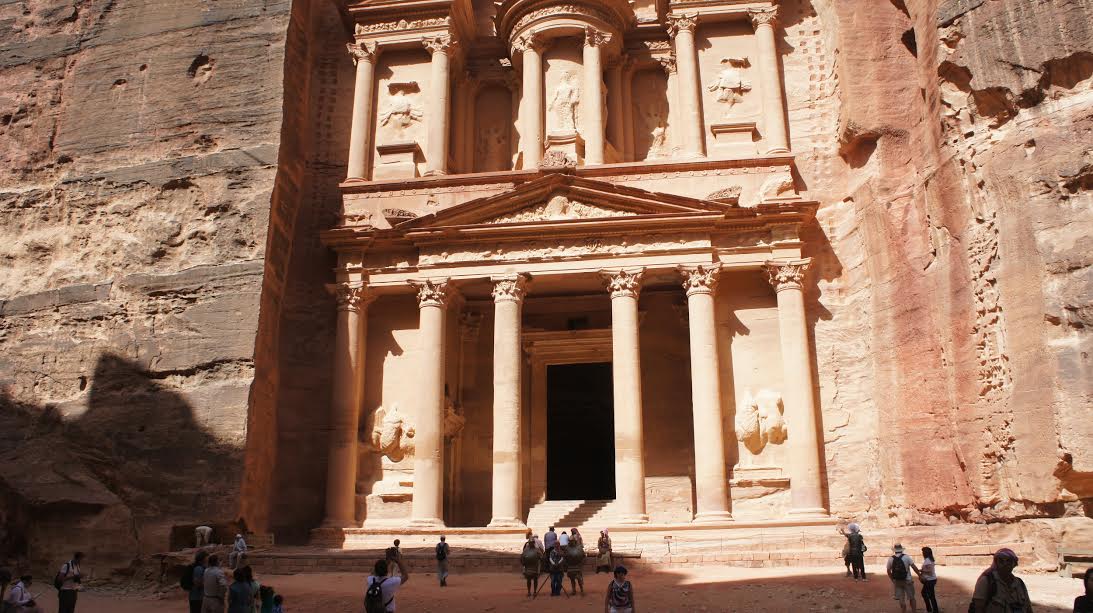 Is India a promising market for Jordan in terms of tourism?

India is a big nation with millions of travelers travelling each year. Almost 50,000 Indians visited Jordan in 2016 and I want to pass on the message to the fellow Indians that Jordanians are very welcoming, warm by heart and extend the courtesies to the travelers. Jordan offers an excellent blend of tradition, culture along with developed infrastructure and world class hospitality services. Jordanian food and the great experiences of Dead Sea, Petra and Wadi Rum makes it distinct from other countries.

Visa issue is an important one for the Indian traveller. Travelling to Jordan for Indians is now easier with the 'Visa on Arrival' facility. Can you elaborate?

Indians can avail of free visa on arrival in Jordan. The requirements are:

* Book through Jordanian DMC/supplier and stay for minimum 2 nights with minimum 5 pax as a group

OR

* Buy the Jordan Pass and stay for minimum 3 consecutive nights in Jordan. The Jordan Pass is the ultimate sightseeing ticket to Jordan. It offers hassle-free prepaid entry at a reduced rate to over 40 attractions in Jordan. Link and details to buy the Jordan Pass: http://www.jordanpass.jo/

If the traveler does not fulfill the requirements stated above, the traveler can pay USD 56 or JD 40 and still avail Visa on Arrival.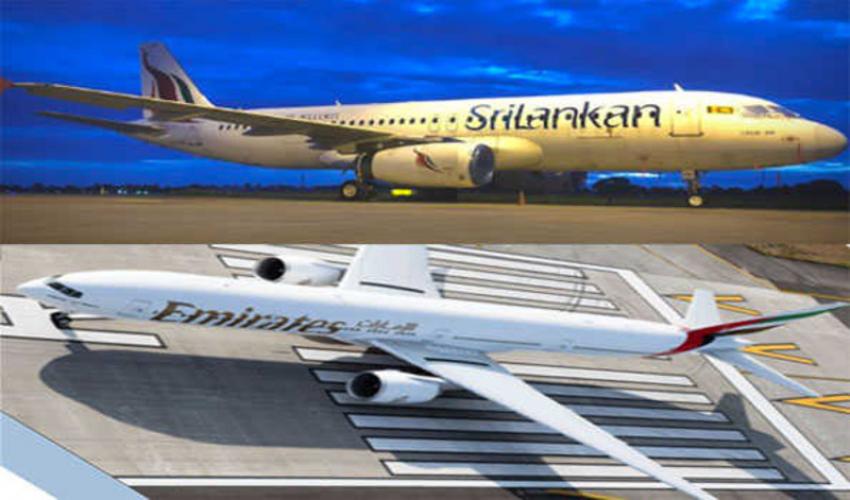 SriLankan Airlines, Emirate ...
Colombo/UNI: SriLankan Airlines and Emirates have entered into a reciprocal interline agreement aimed at bolstering connectivity for travelers.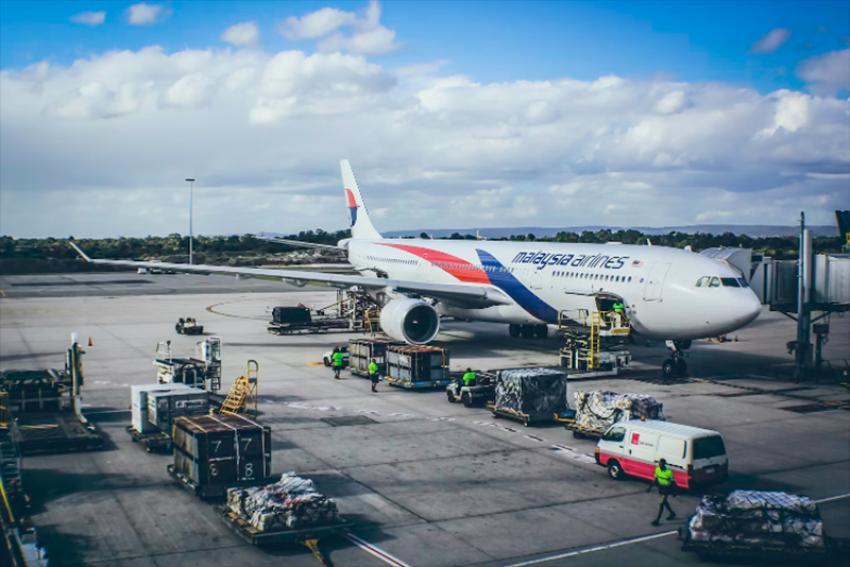 Malaysia Airlines introduce ...
Kuala Lumpur/NITN: Malaysia Airlines is offering introductory fares on their three new services between Kuala Lumpur and the Indian cities of Amritsar, Thiruvananthapuram and Ahmedabad.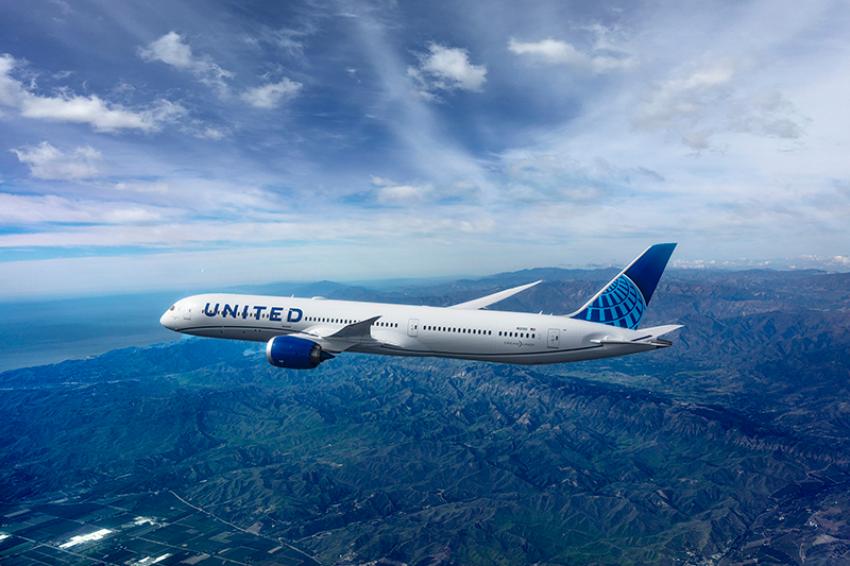 United Airlines increases n ...
New Delhi: United Airlines has announced an increase in service between New Delhi and New York/Newark, with a doubling of flights from once to twice daily during the winter season 2023/24.