Lanka lore: Highway tales
By Kingshuk Mukherji 29 Jan 2015, 07:19 am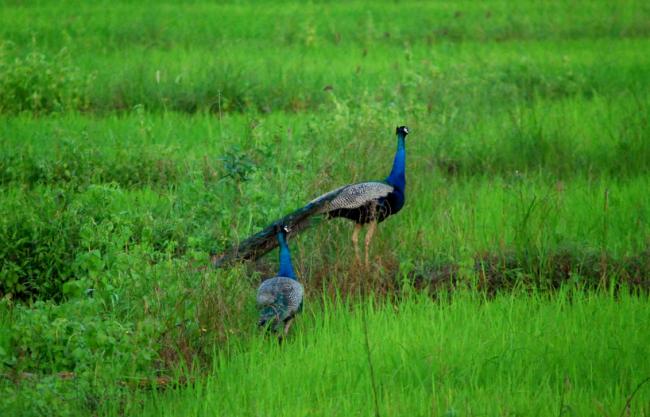 January 20, 2015 The Colombo-Jaffna highway is a joy to be on. It's smooth, all concrete and runs along a picturesque country, well-off neighbourhoods, shops, super markets, banks, schools, bus stands and groceries. Beyond Anuradhapura, further up north, Vavuniya onwards, the feel changes.
The greenery is the same. The trees are the same. The people don't look different, but speak a different language – Tamil. Some 100 km from Kilinochhi, erstwhile headquarters of the LTTE, our car is stopped at an army checkpoint. This is where all vehicles entering the northern areas won back from the Tamil Tigers in 2009, are checked. Soldiers empty an entire bus of passengers and examine their papers. That's the drill.
A soldier waves down our van, directing us to a service lane on which stands a makeshift office painted army green. Two officers sit at the counter – a man and a woman. They are businesslike, hardly stern or intimidating. They examine our passports, check if copies of the army clearances we had sought to travel north are in their files, tally signatures, ask us nothing and allow us to proceed. It's possible that it was here that an LTTE check post once stood when the Tigers held these parts and they controlled access to the highway.
On either side of the highway are army camps, several of them. Their neatly mowed grounds enclosed within high walls and, in places, with barbed-wire fencing. I am told that after LTTE was crushed, the Lankan government stationed a major portion of its army in the northern parts to ensure ground domination.
Army trucks drive up and down, moving men, material and supplies to the camps. "Who do you think (Mahinda) Rajapaksa built this silky road for?" a coconut seller on the A 9 Highway says. The coconut man is busy, catering to motorists, bus passengers and truck drivers who stop by. He deals in king coconuts, golden and full of sweet water. He uses his machete skilfully to split the nut so one can dig into the rich, silky kernel.
Unknowingly, the day we fetch at Jaffna, Rajapaksa too is there. He is addressing an election rally and along the route to the town, armed policemen stand guard at every street corner. Deeper in the lanes, soldiers stand vigilant with automatic weapons. Although they look sharp, they hardly intimidate or get in the way of motorists, pedestrians and shoppers. They're just there. Along the road are patches of land fenced off with barbed wire – probably mine fields once, dangerous and out of bounds. In the distance are weather-beaten concrete skeletons, homes that suffered the ravages of war.
I ask a Jaffna policeman the way to Victoria Road. He says he doesn't know – which is strange. Jaffna is no New York. It doesn't have distant suburbs. Its network of roads is compact, twisting and turning in and out of localities. The officer calls out the street name to a colleague nearby who looks just as lost. But a cyclist passing by knows. "Follow me," he tells our driver.
As it happens, the road is next door to the famous Jaffna railway station – once among Lanka's busiest before the rebels destroyed it. Today, the station is up and running once again. India helped relay the railway line and repair the station. As we gently cruise past the Nallur Kandaswamy temple, a group of soldiers cycle past. They're curious and turn their heads as they catch us photographing them.
For Roshan, the man driving our van, this terrain is just as unfamiliar as it is for us. "I'll bring my family here for a visit some day. It's nice up here," he informs.
"There's just one problem – language. I speak no Tamil. They speak no Sinhala, can't converse."
As I flip TV channels in my hotel room, an advertisement promoting Rajapaksa as the future of the nation grabs attention. It shows the former president's trademark maroon scarf snugly coiling around the tapering northern reaches of the Sri Lankan map, signifying triumph over the Tamil lands. Trouble is many in these parts see it as a noose choking free flow of air.
(The writer is an Associate Editor with a leading Indian English daily and a passionate traveller)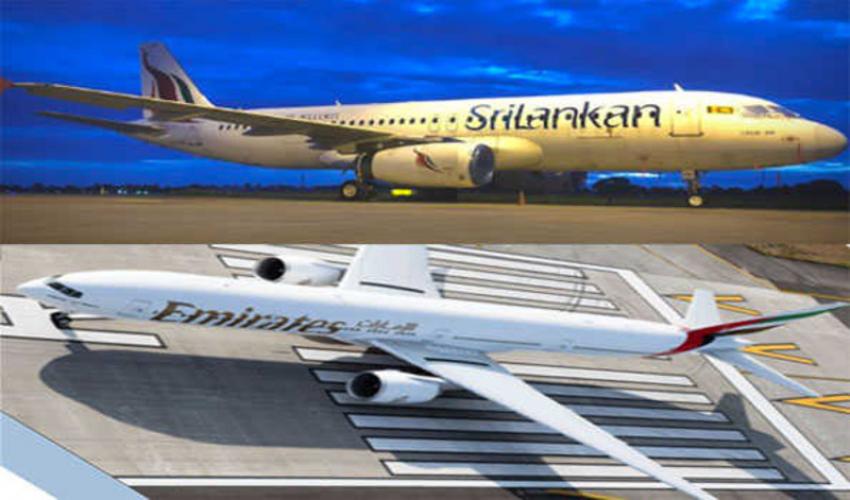 SriLankan Airlines, Emirate ...
Colombo/UNI: SriLankan Airlines and Emirates have entered into a reciprocal interline agreement aimed at bolstering connectivity for travelers.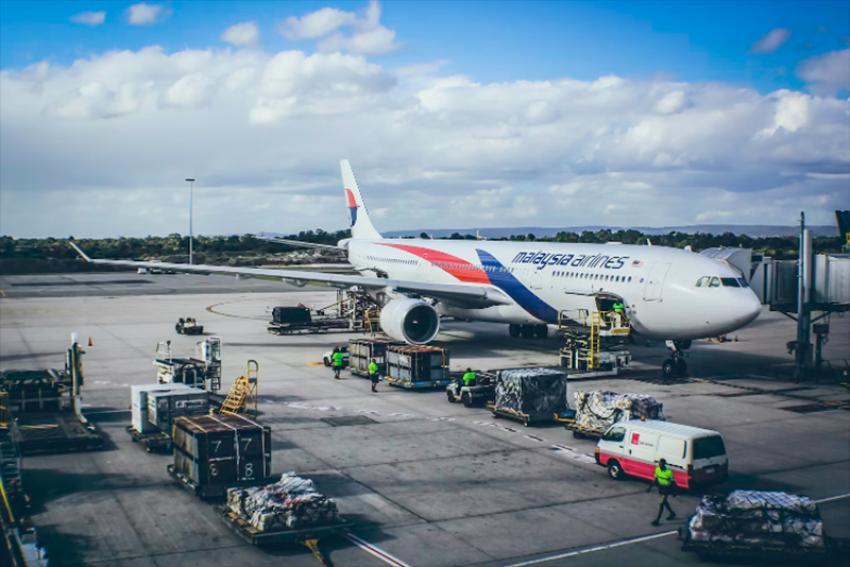 Malaysia Airlines introduce ...
Kuala Lumpur/NITN: Malaysia Airlines is offering introductory fares on their three new services between Kuala Lumpur and the Indian cities of Amritsar, Thiruvananthapuram and Ahmedabad.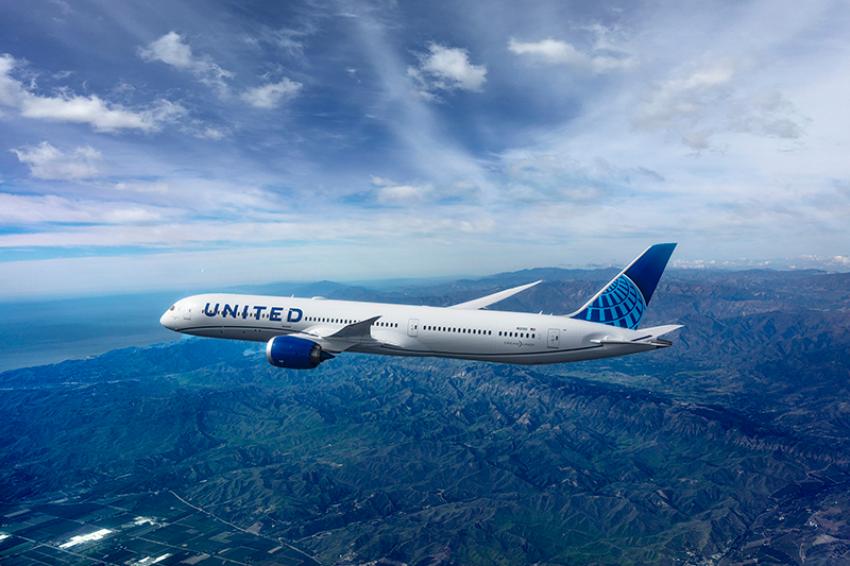 United Airlines increases n ...
New Delhi: United Airlines has announced an increase in service between New Delhi and New York/Newark, with a doubling of flights from once to twice daily during the winter season 2023/24.